SMD Packaging Tape: Cut Tape vs. Rolled Tape
Jan. 21, 2022
When purchasing components, it is important to note the type of packaging. Most component distributors offer components in a variety of packaging to accommodate different pick-and-place loading preferences. The main options are: cut tape, reels, trays, tubes and batches. Each packaging type has its advantages, but it can be difficult to determine which package is best for a particular job.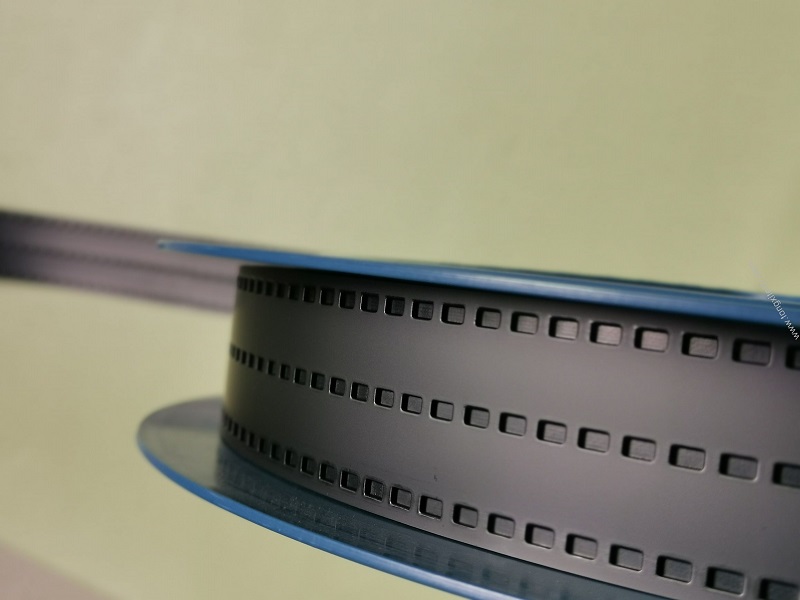 Reels vs. Cut Tape
Both cut tape and reels transfer components into the bonder via a tape that contains the component (usually a small IC). The main difference, however, is the length of the tape. A "cut tape" transports components in small strips, while a "reel" is long, continuous, and rolled into a spool. While their use depends on which board is assembled, reels are usually the better and more common choice.
The biggest benefit of reel-to-reel packaging is time. Instead of loading 20 individual tapes, the reel only requires the operator to load the feeder once and allow for one continuous feed. In addition, quality standards require the operator to notify quality control (QC) personnel each time a new component is loaded into the machine. According to Lean principles, this is wasteful.
The reel also allows the operator to avoid interference. Cutting tape can get stuck in the feeder, and reel assemblies tend to avoid jamming. However, cutting tape is absolutely necessary when the board only needs a small amount of a certain component. It is important to keep this in mind during the procurement phase.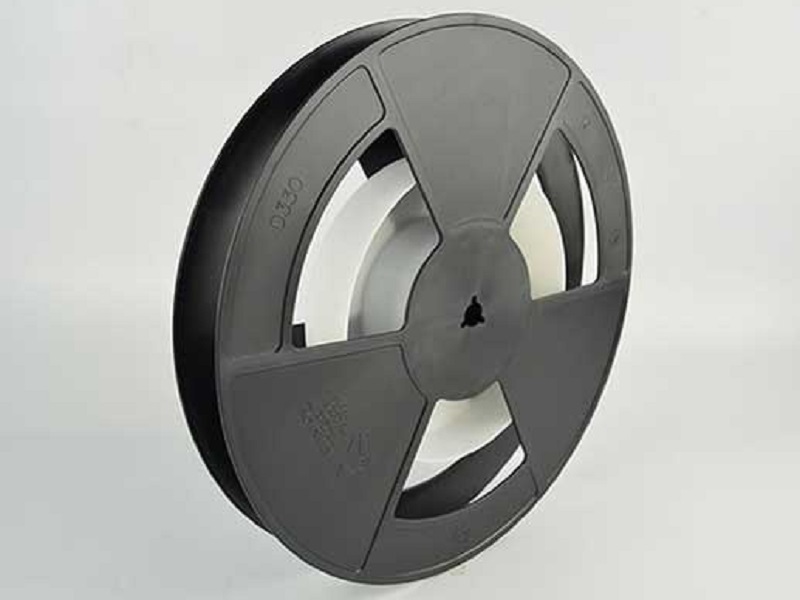 Trays and Tubes
Trays are typically used for larger surface mounts such as QFN and BGA. trays require less wear and tear as larger components are much more expensive. Tubes are used to provide more protection when transporting electronic components, although they typically carry fewer components.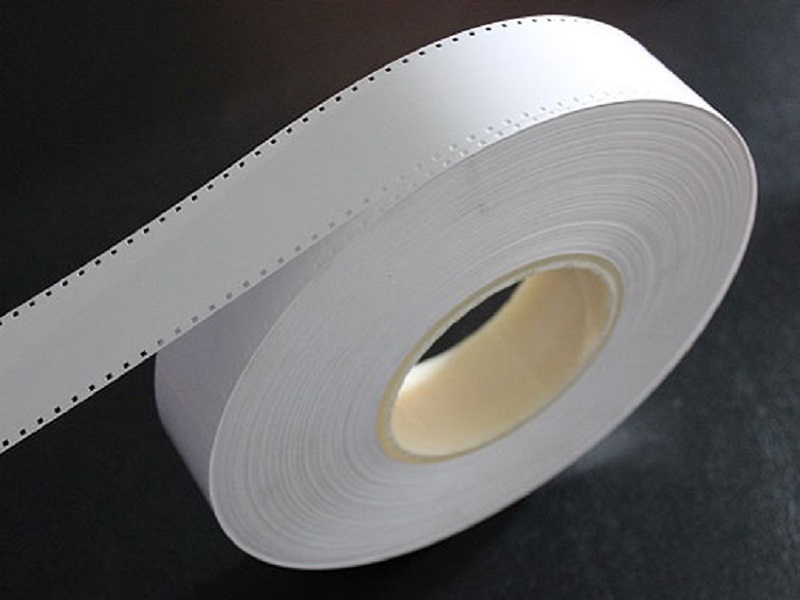 Most
Sometimes components are only available in bulk, which means they are loose parts that are not packaged specifically for manufacturing. There are two reasons for buying components in bulk. The component was purchased last, which means the store wants to stock the specific component, or the component is not packaged specifically at all. In these rare cases - and with enough time - manufacturers can send out batches of components for packaging of their choice.
TONGXI is a professional processing and export enterprise which in supporting production materials for IC, smart card, chip, Semiconductor manufacturers. Our main products include: anti-static packaging materials, PE conductive film, carrier Tapes, Cover tapes and Leader Tapes. Please send us a message to get the solutions and cooperation.