Surface Mount Device Services: Tape and Reel
Jan. 27, 2022
TONGXI specializes in high-mix, low-volume surface mount device (SMD) tape and reel packaging to support component distributors and OEMs. we offer the highest quality surface mount device tape and reel service at a cost that is lower than most companies can obtain through in-house operations.
Our standard surface mount device taping services meet or exceed EIA standards. If you are looking for conductive and antistatic packaging materials that need to be used in temperature and humidity controlled environments, ESD protected environments, please visit our website to learn more.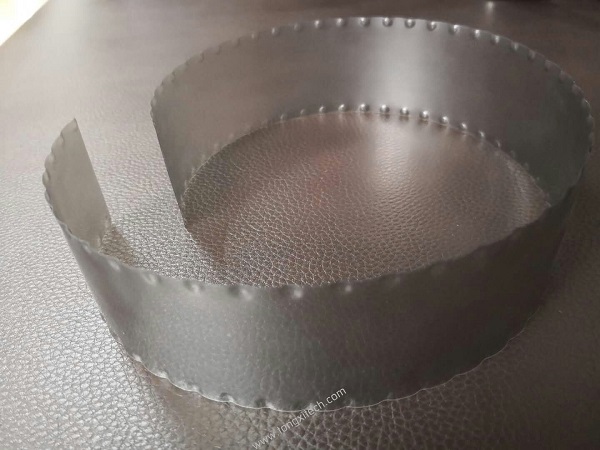 Tape and Reel
Tape and Reel is a process for packaging SMDs by placing them in individual pockets that include so-called pocket tapes or carriers. The units are sealed in the carrier tape with cover tape, usually by heating or pressure. The carrier tape is wrapped around the reel for easy handling and shipping. The reels are encapsulated in reel boxes before final shipment to the customer.
The tape and reel packaging unit also facilitates automatic retrieval and mounting of components on the application board during customer manufacturing. taping and reeling of SMDs corresponds to encapsulating non-SMDs in tubes.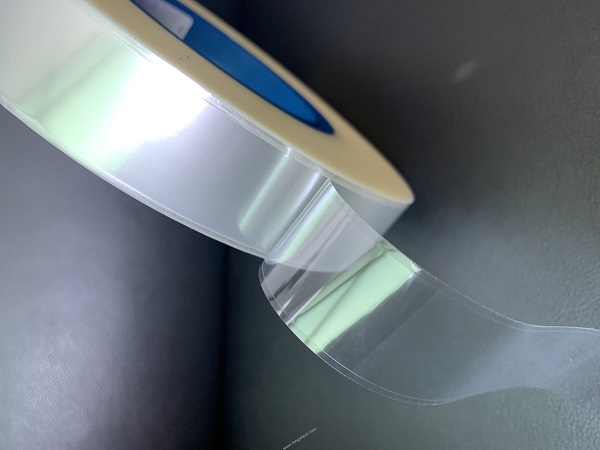 Materials
Taping and reeling is a relatively simple process, but certain requirements still need to be met to ensure successful packaging of the unit. The physical and electrical characteristics of the tape and reel materials used are important to prevent load/unload problems and ESD failures. For example, the materials used in carrier tapes, cover tapes, and even reels should be antistatic, if not static dissipative. The ability of these materials to withstand harsh environmental conditions (temperature and humidity) for a predetermined duration must also be considered.
Peel Strength
The peel strength, i.e. the force required to peel the cover tape, must also meet the lower and upper limits. Depending on the width of the carrier tape, peel strength requirements may be as low as a few grams to over one hundred grams. Peel strength tests are usually performed at room temperature, with the stretching action performed at a predefined angle and peel speed.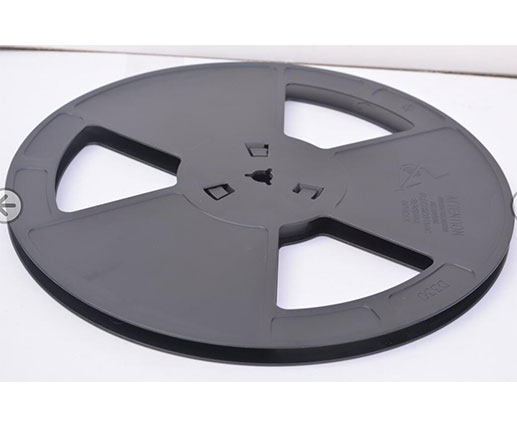 Another key parameter is the feed direction, which is defined as the direction in which the end customer unfolds the carrier tape. In addition to the feed direction, the orientation of the unit with respect to pin 1 of the carrier tape is also critical, as any error may result in incorrect installation of the unit on the board.
Please click the butoon to get in touch with us.